Projects
Every project is unique to the client's own song and the home is where it tells their story.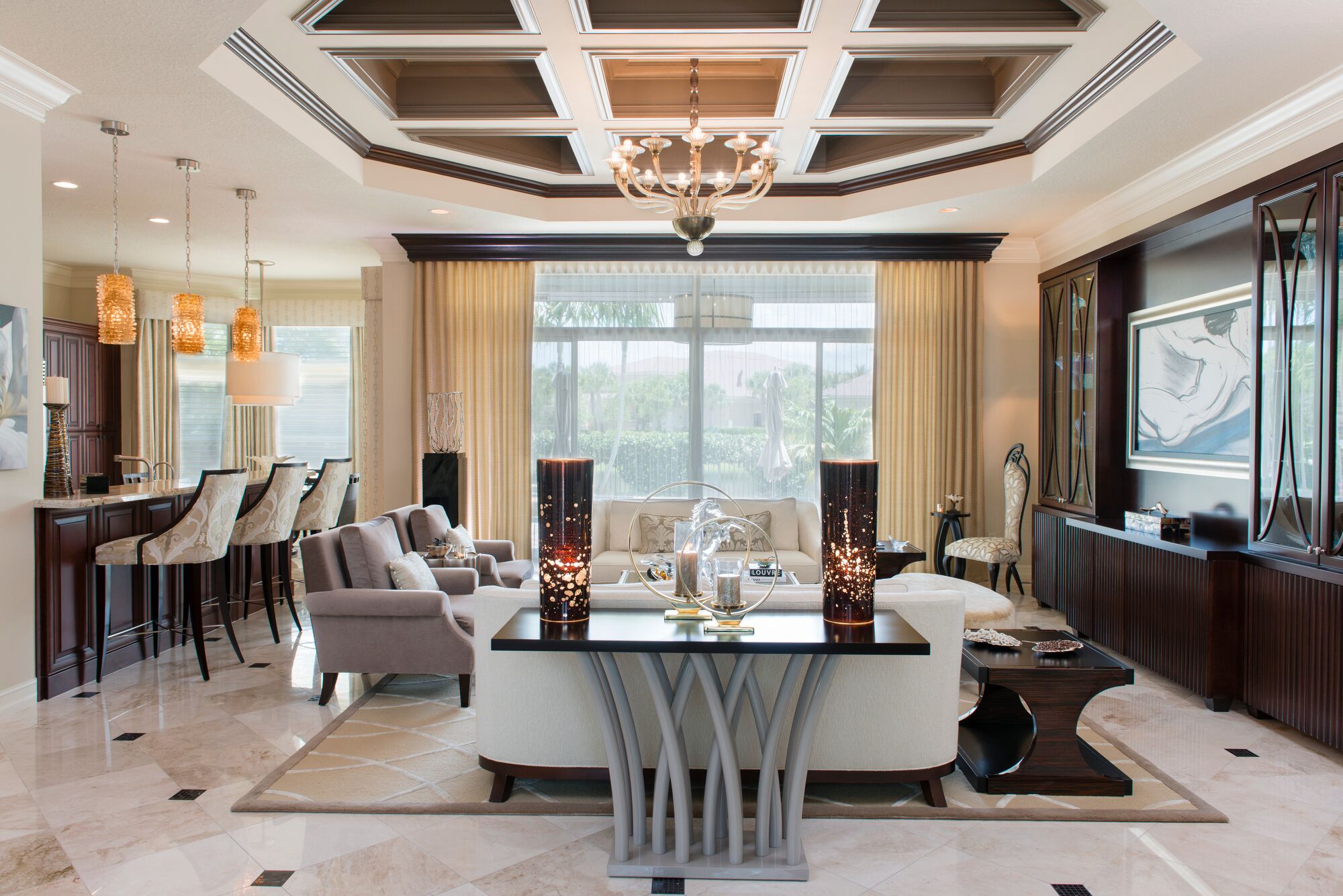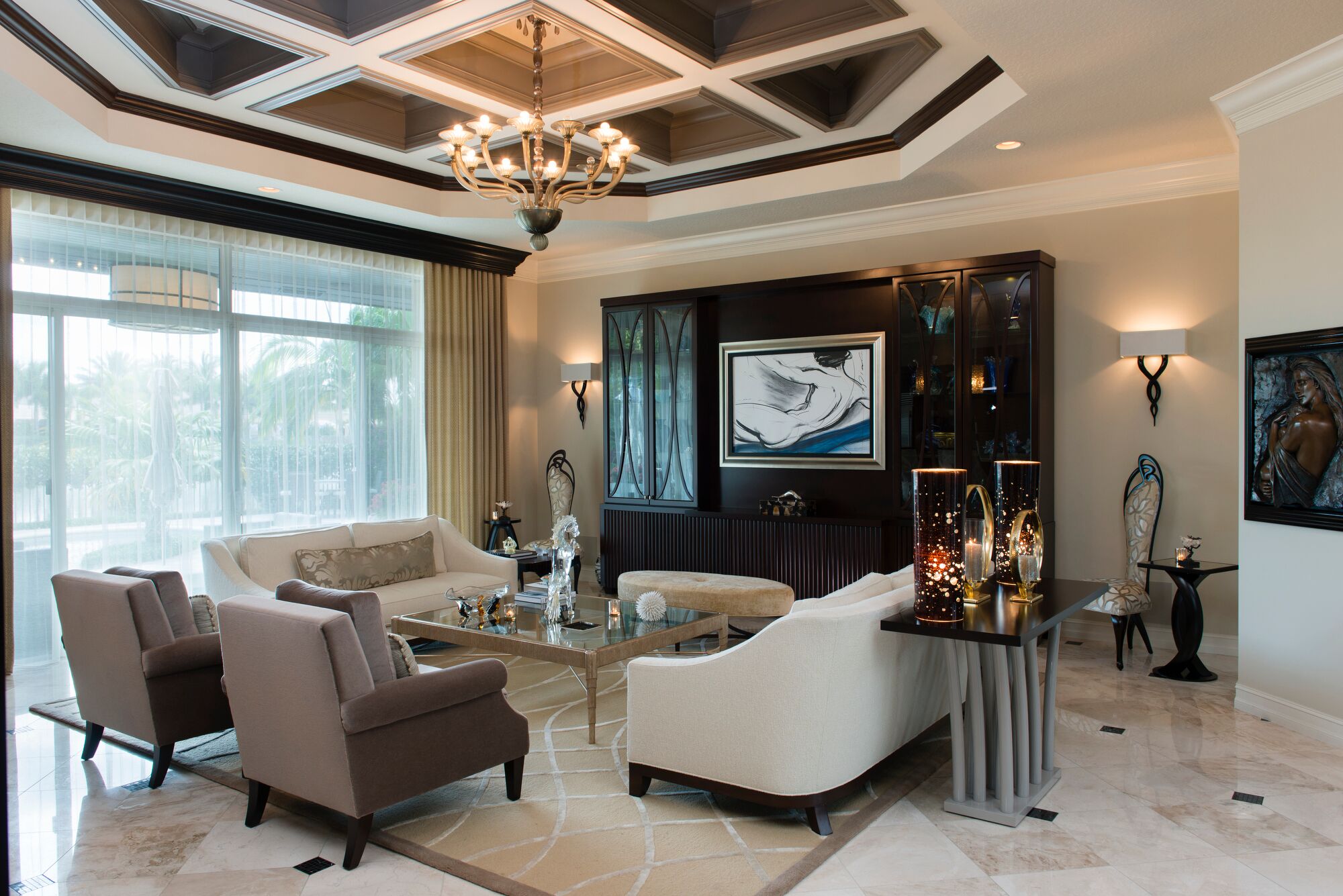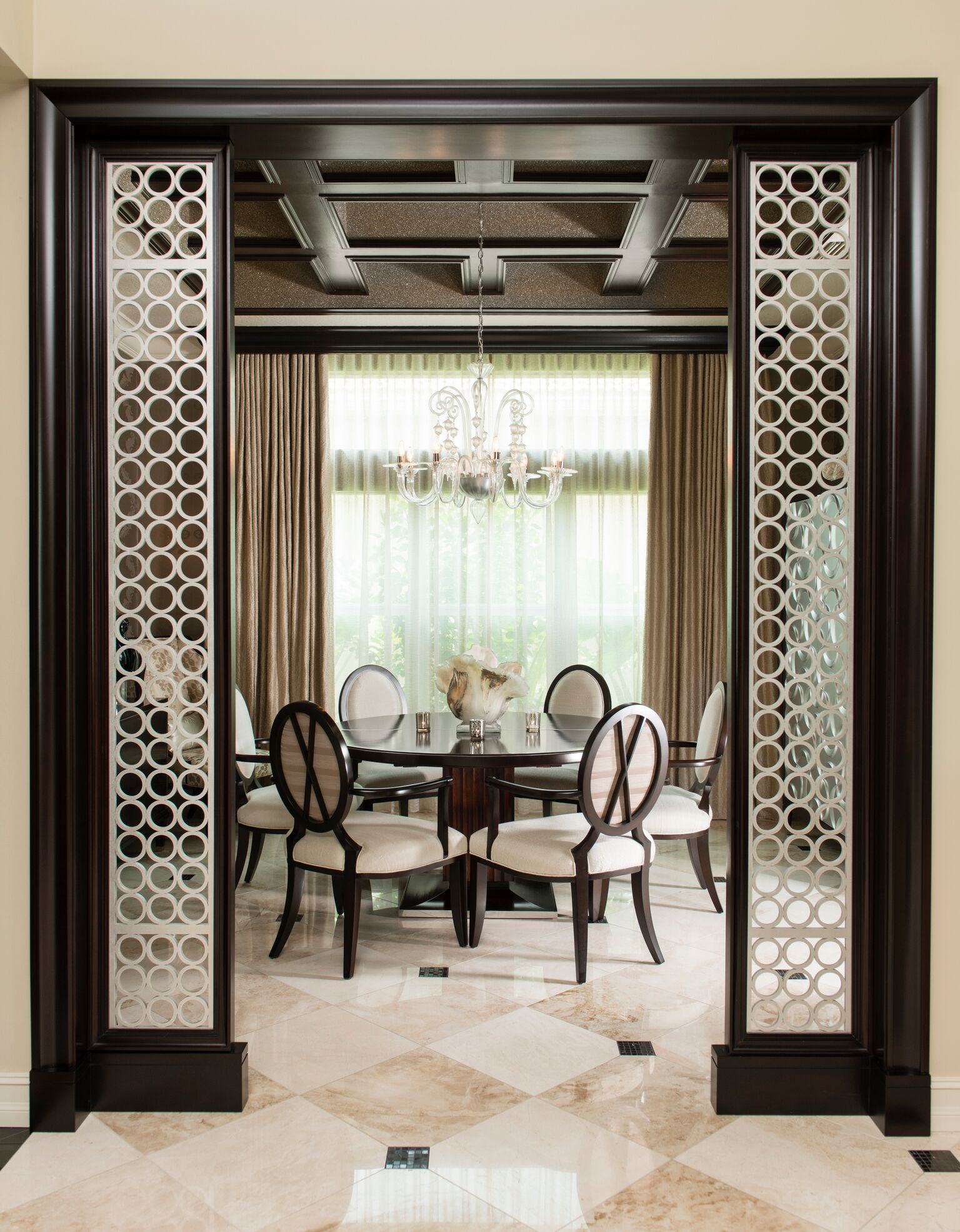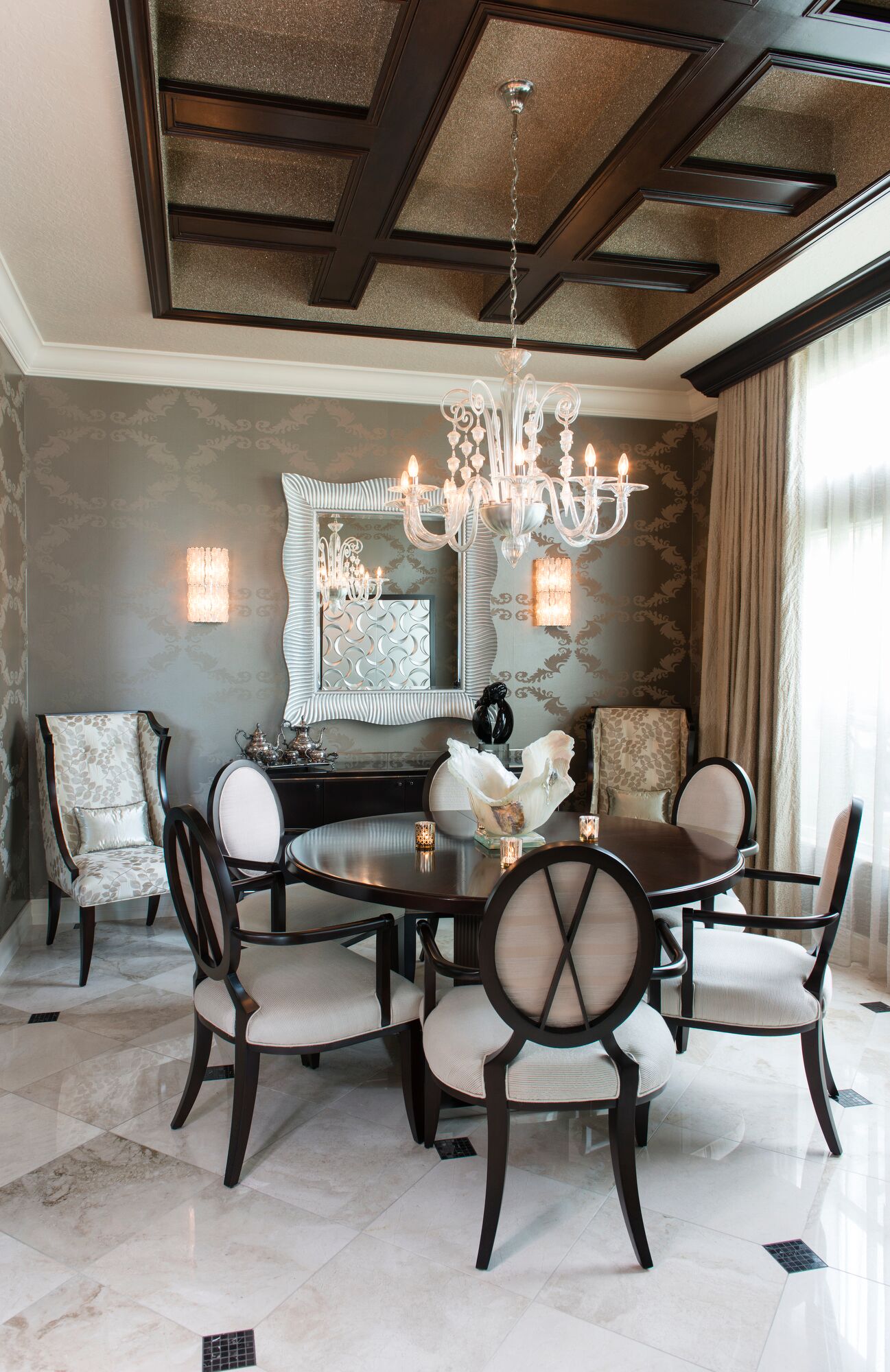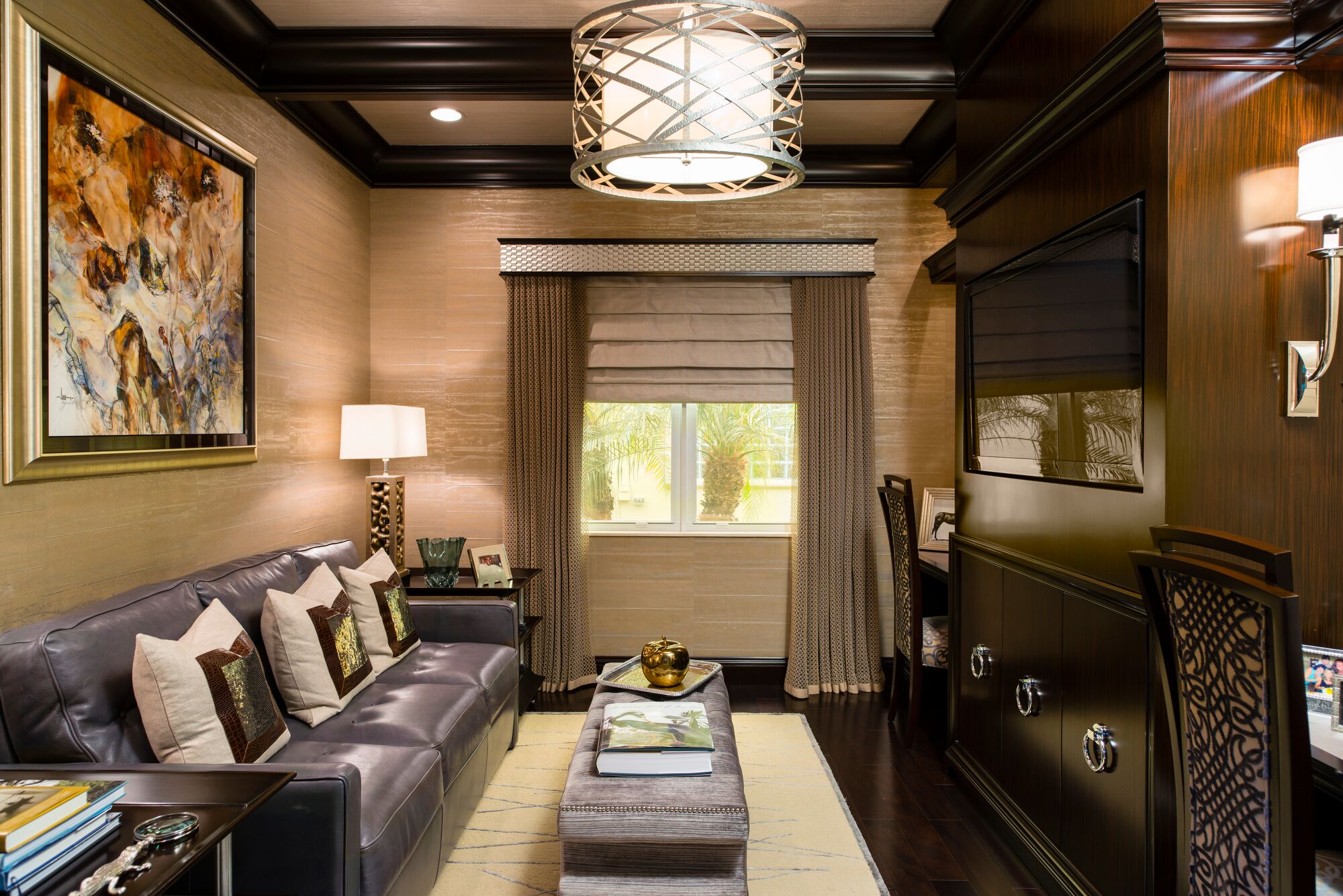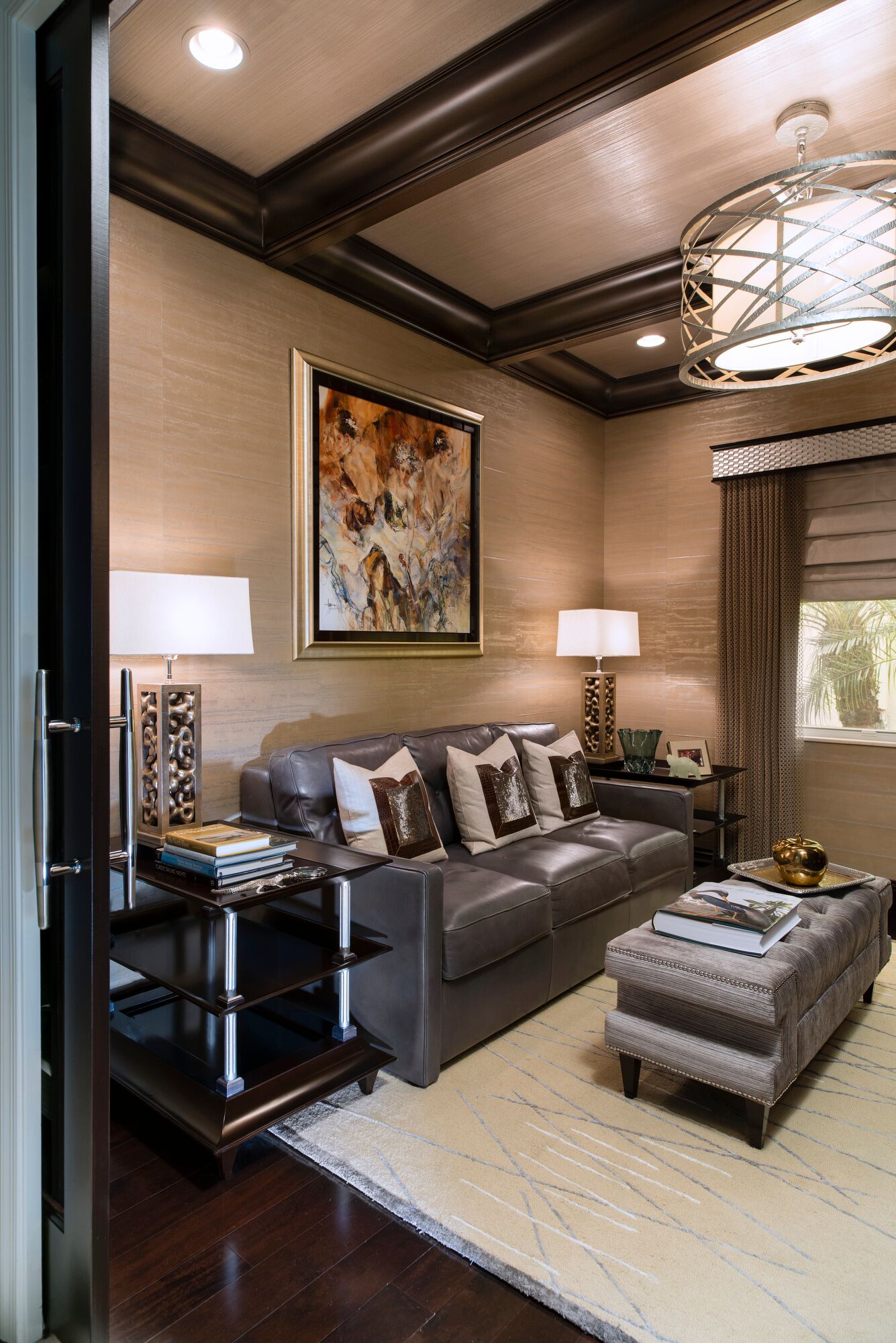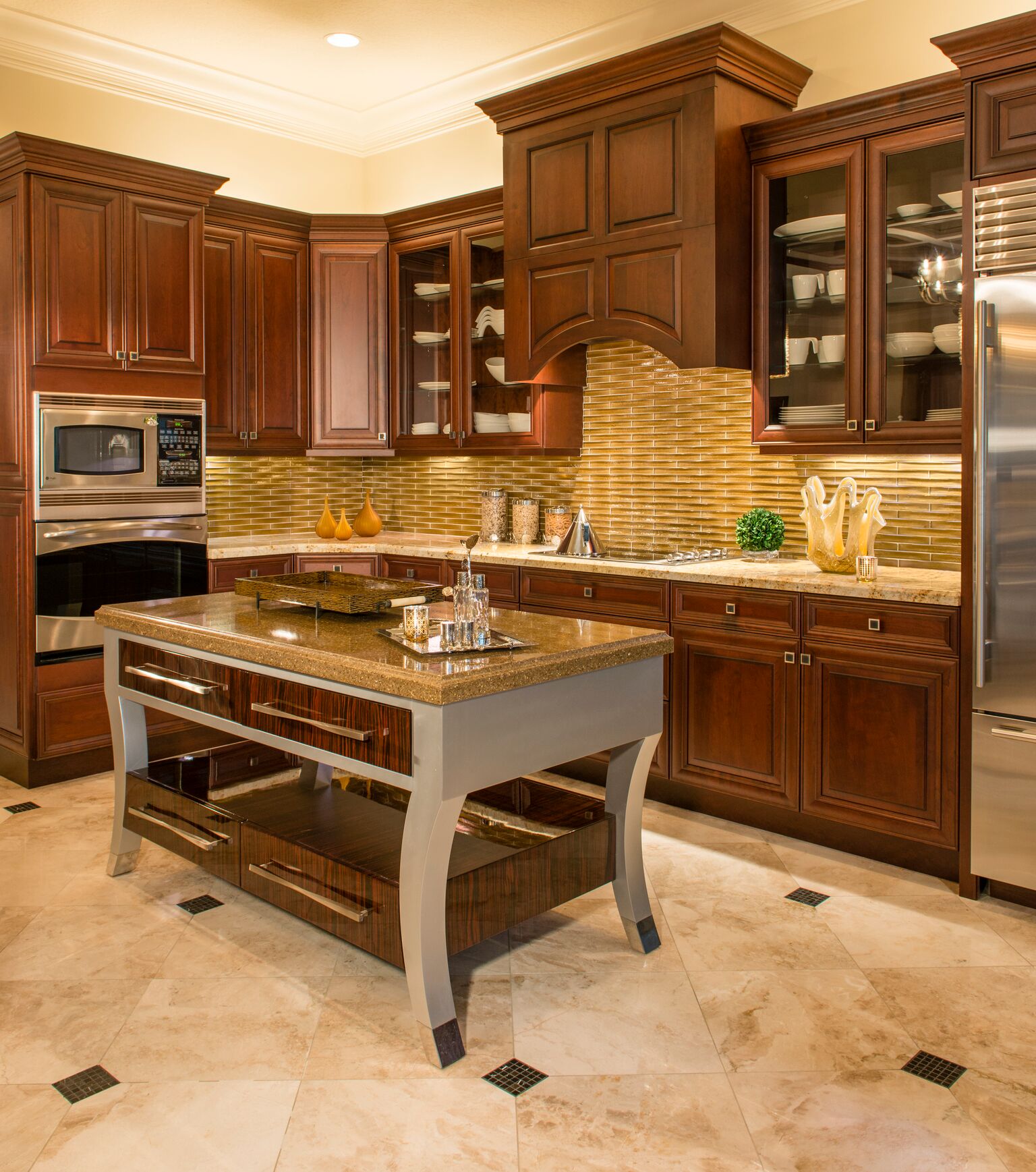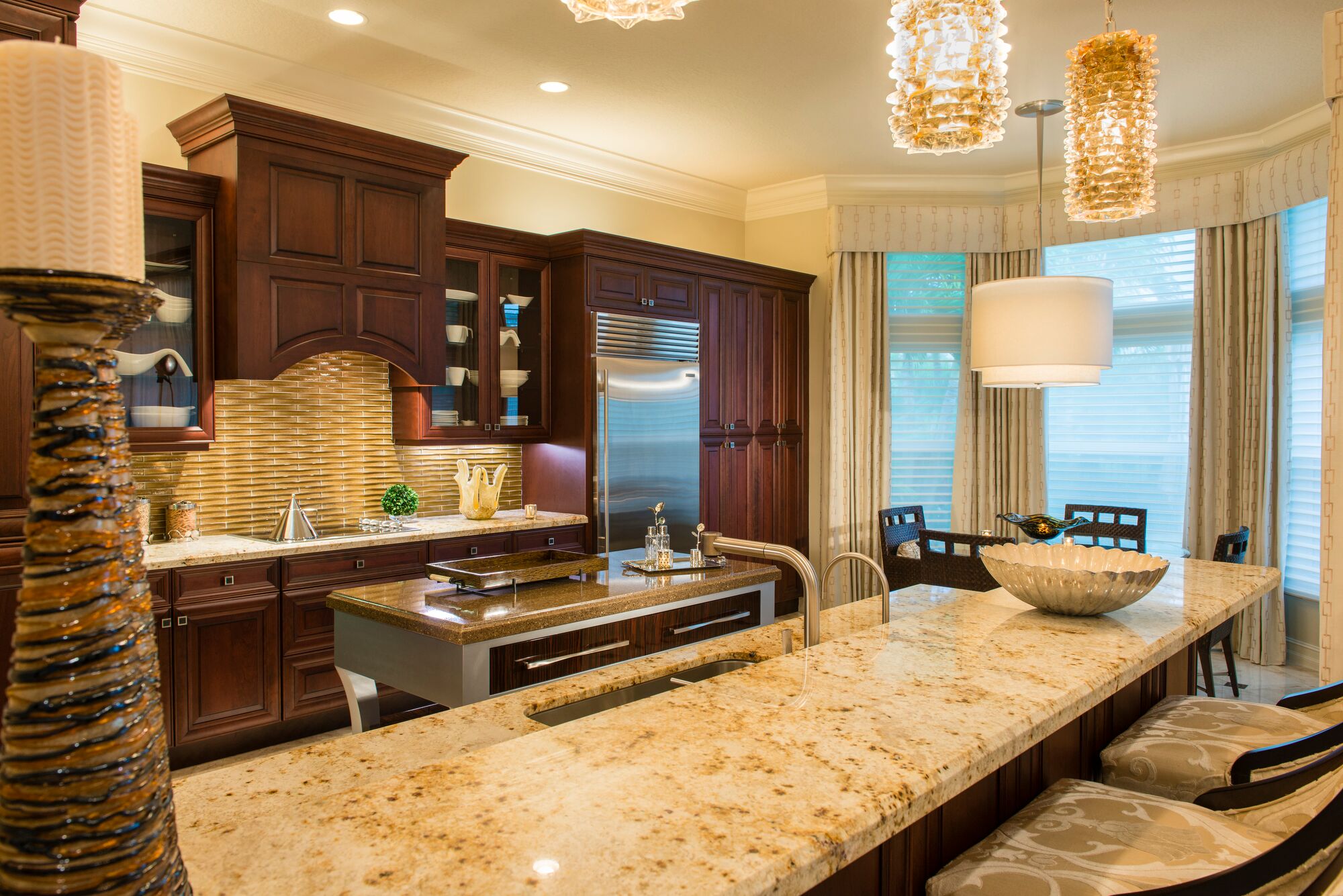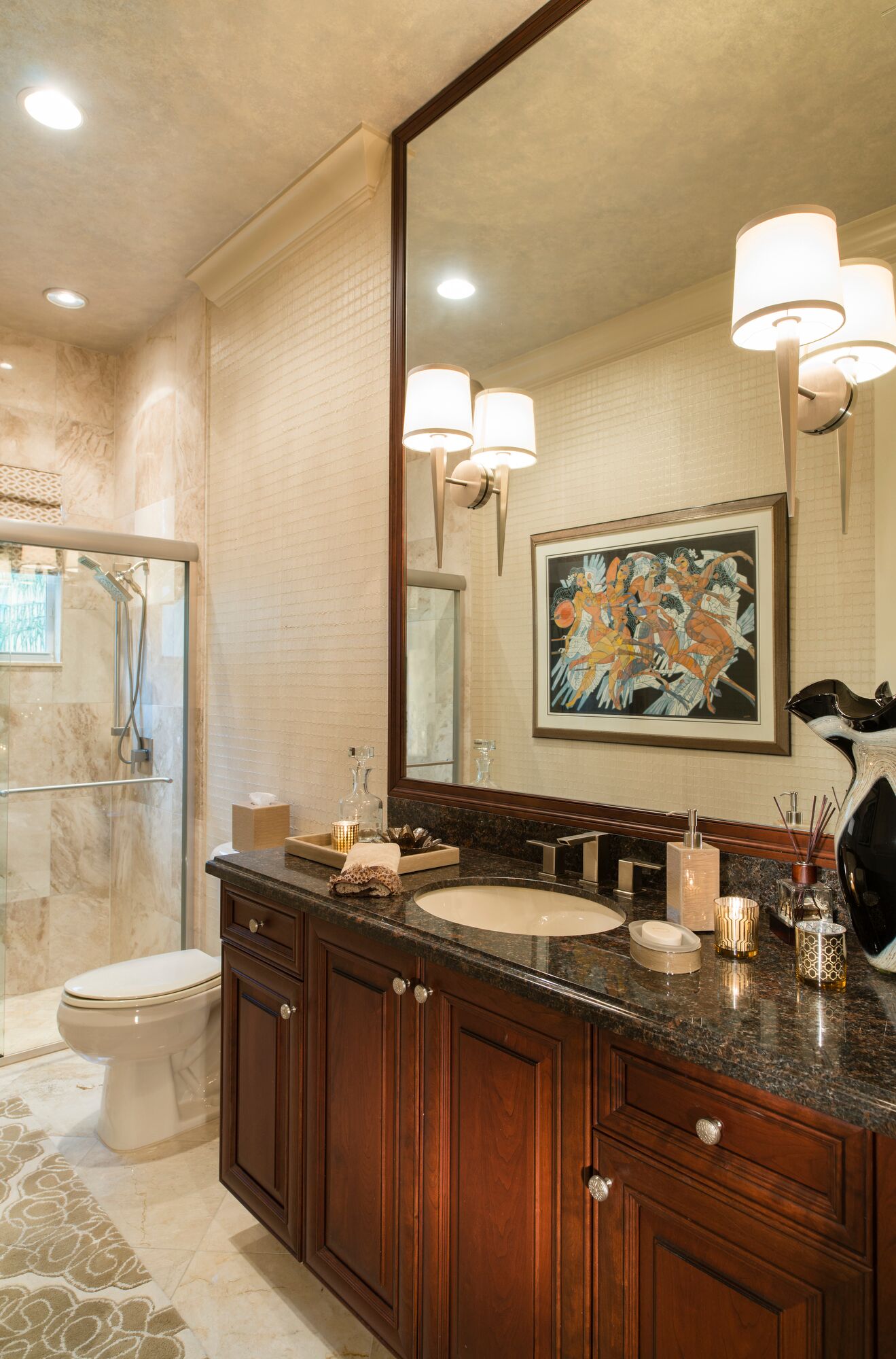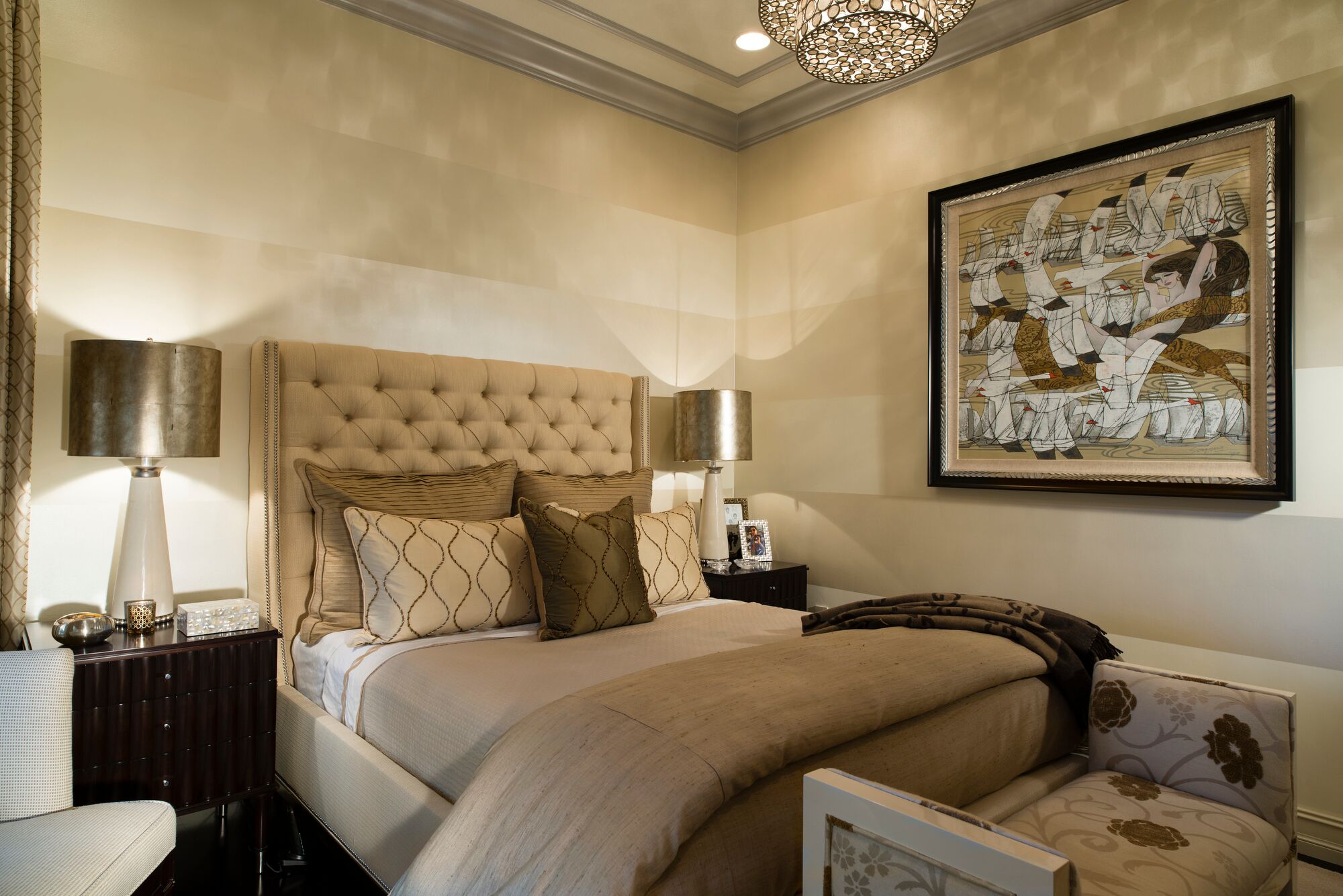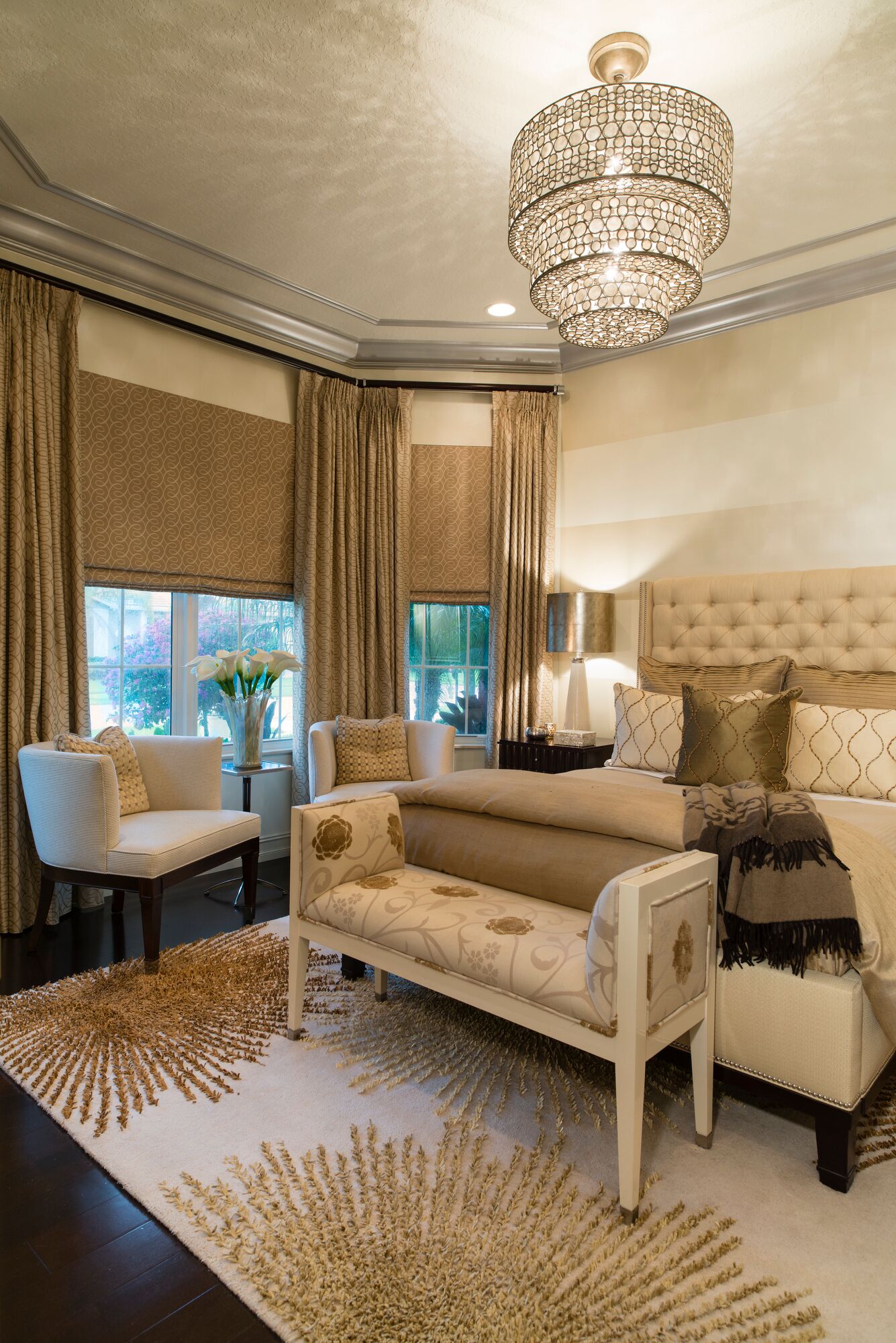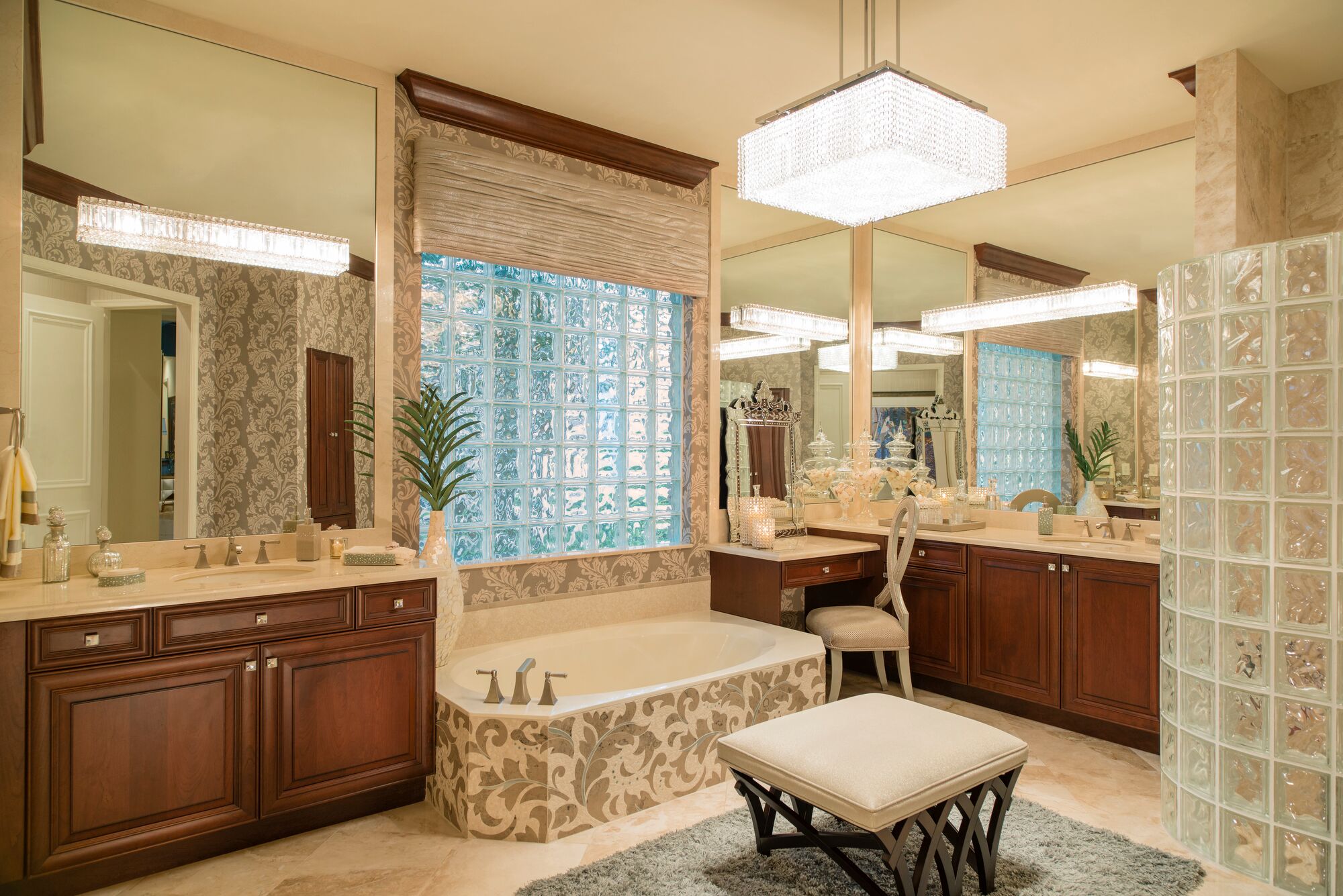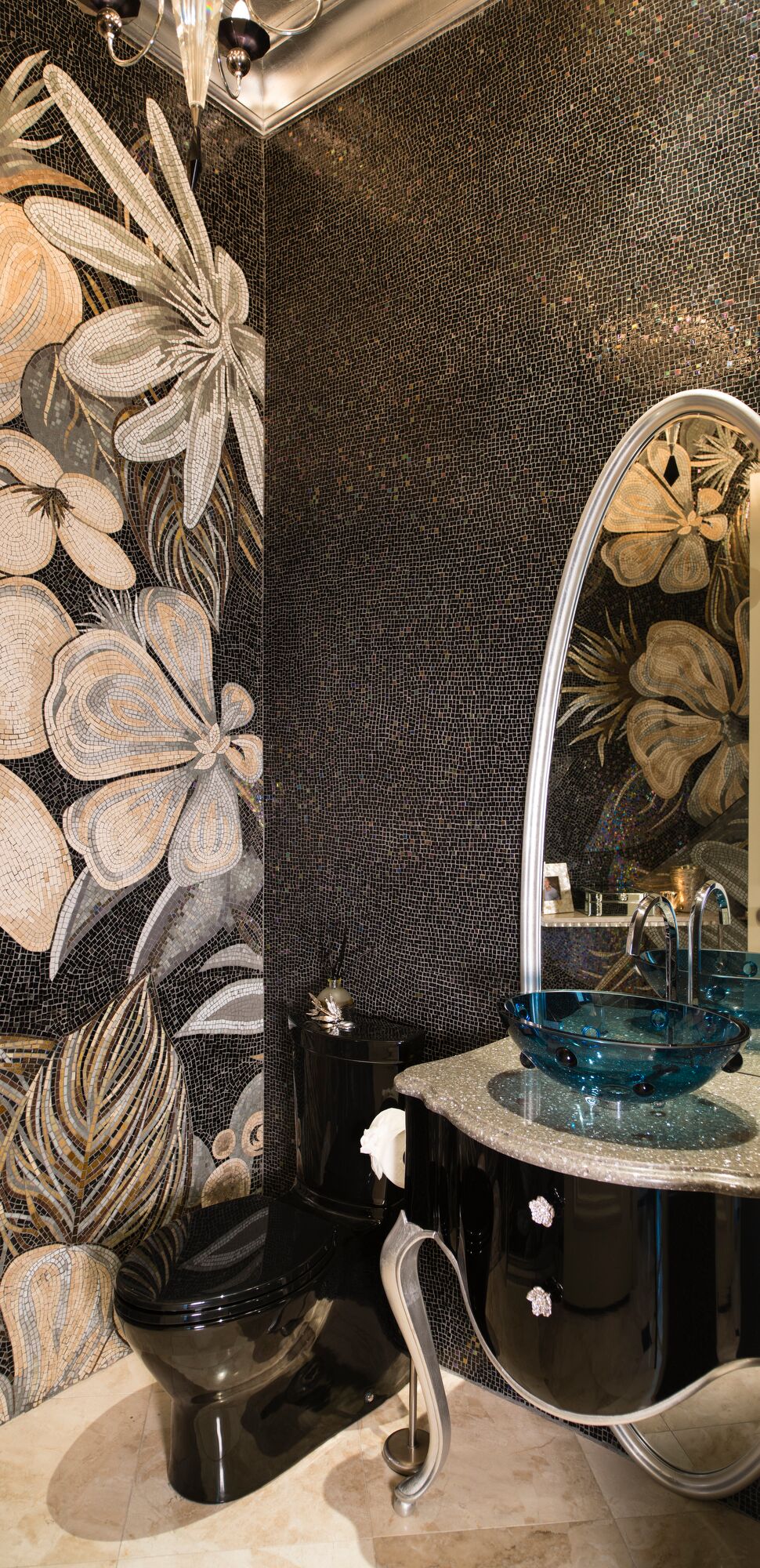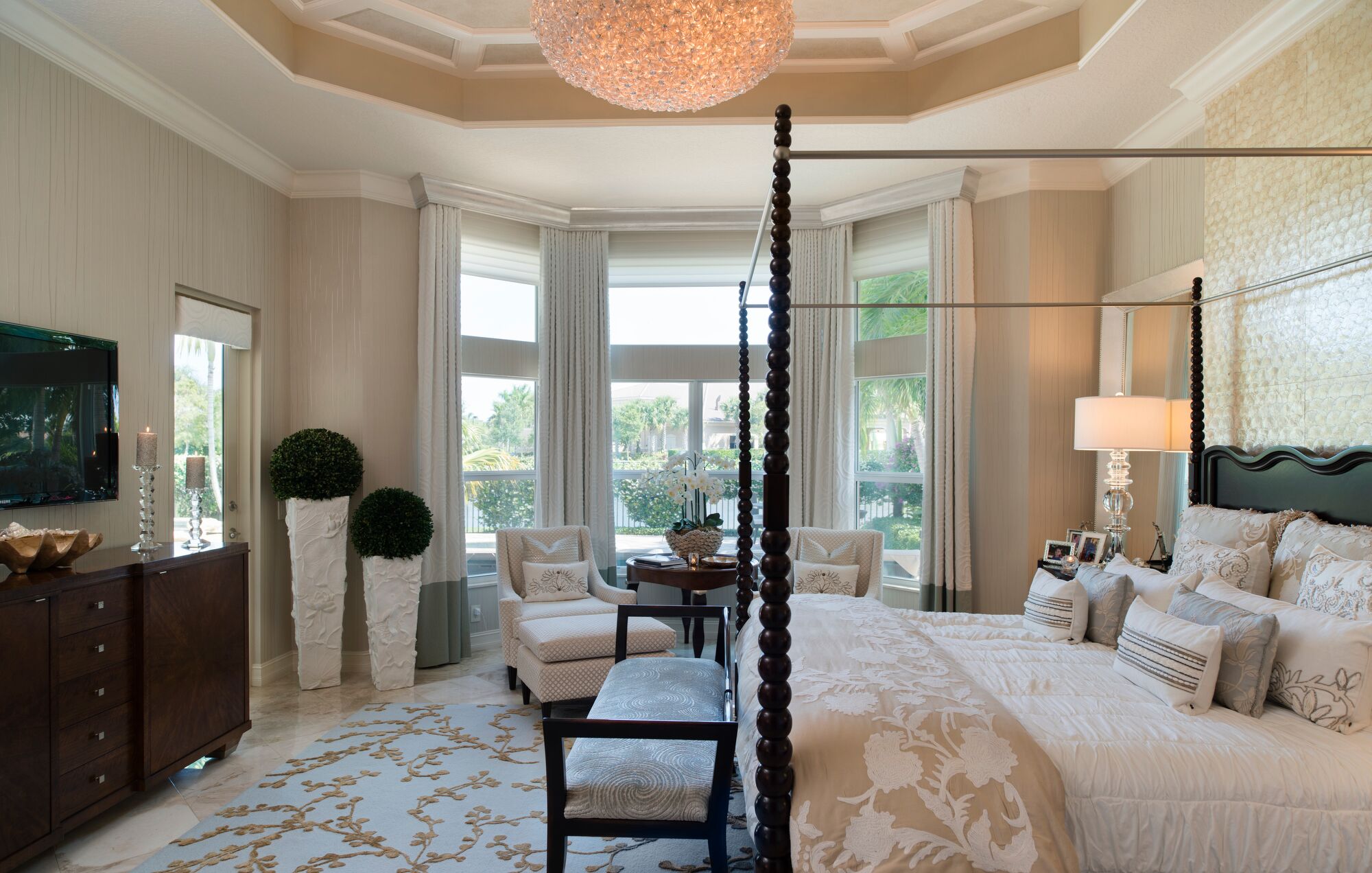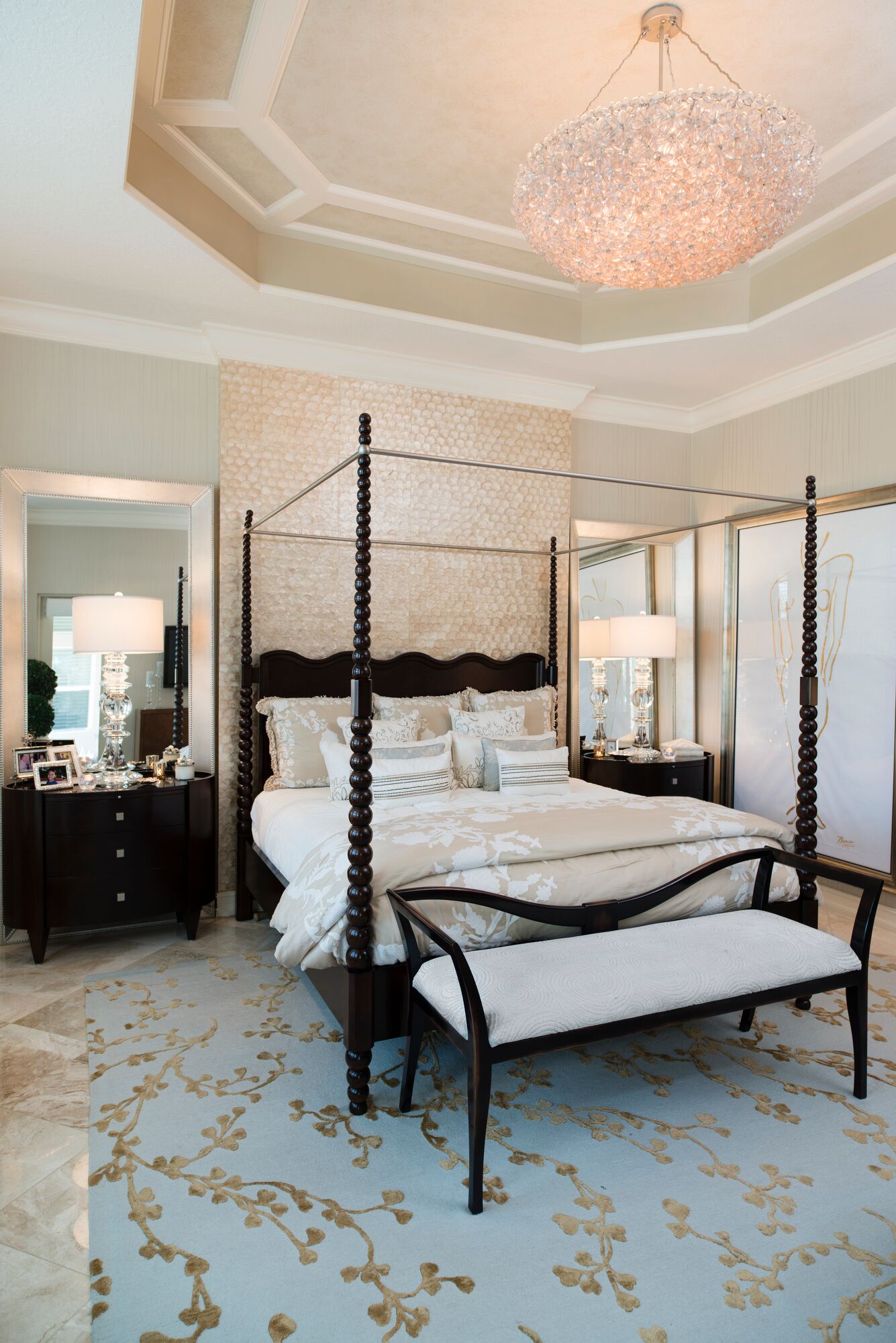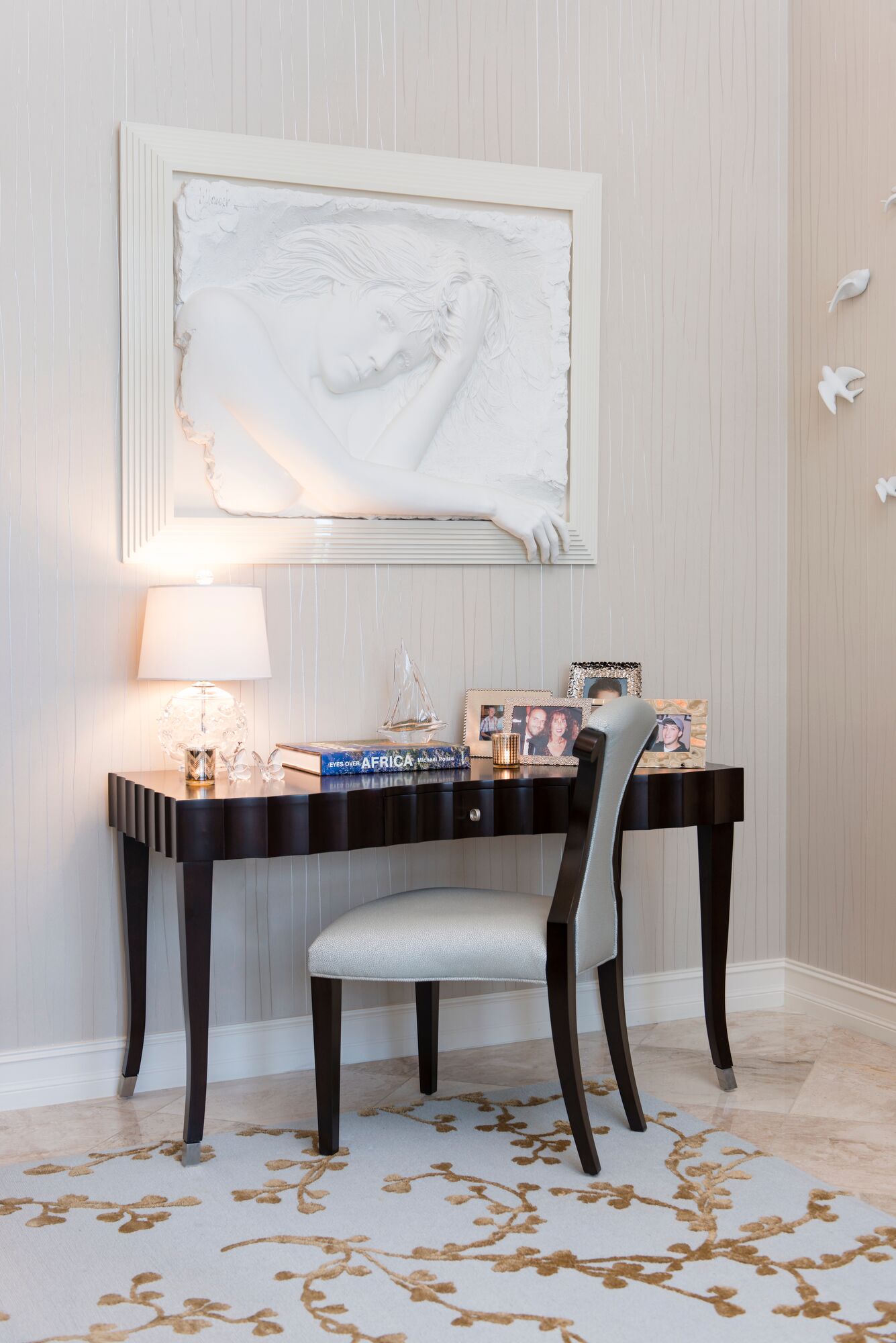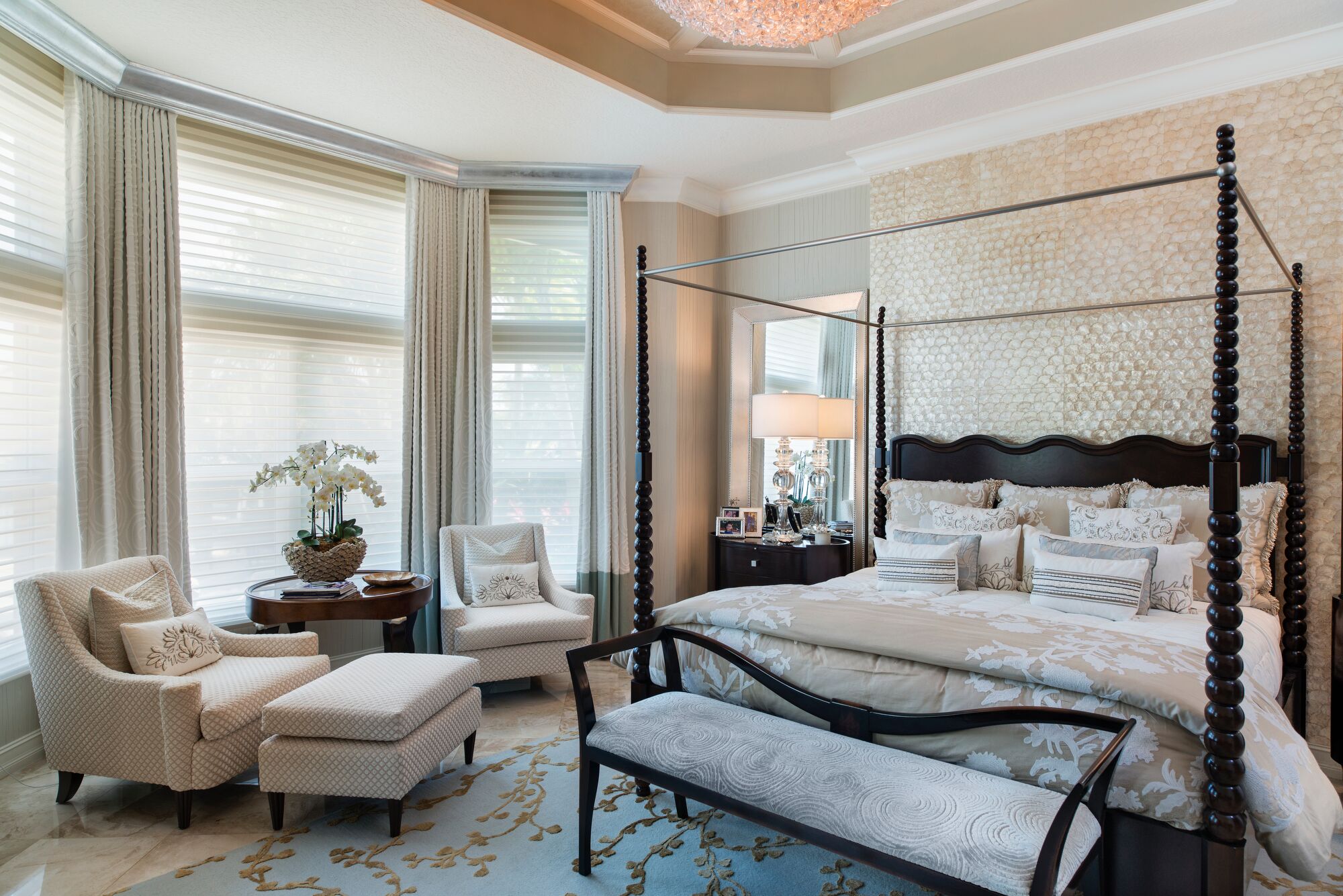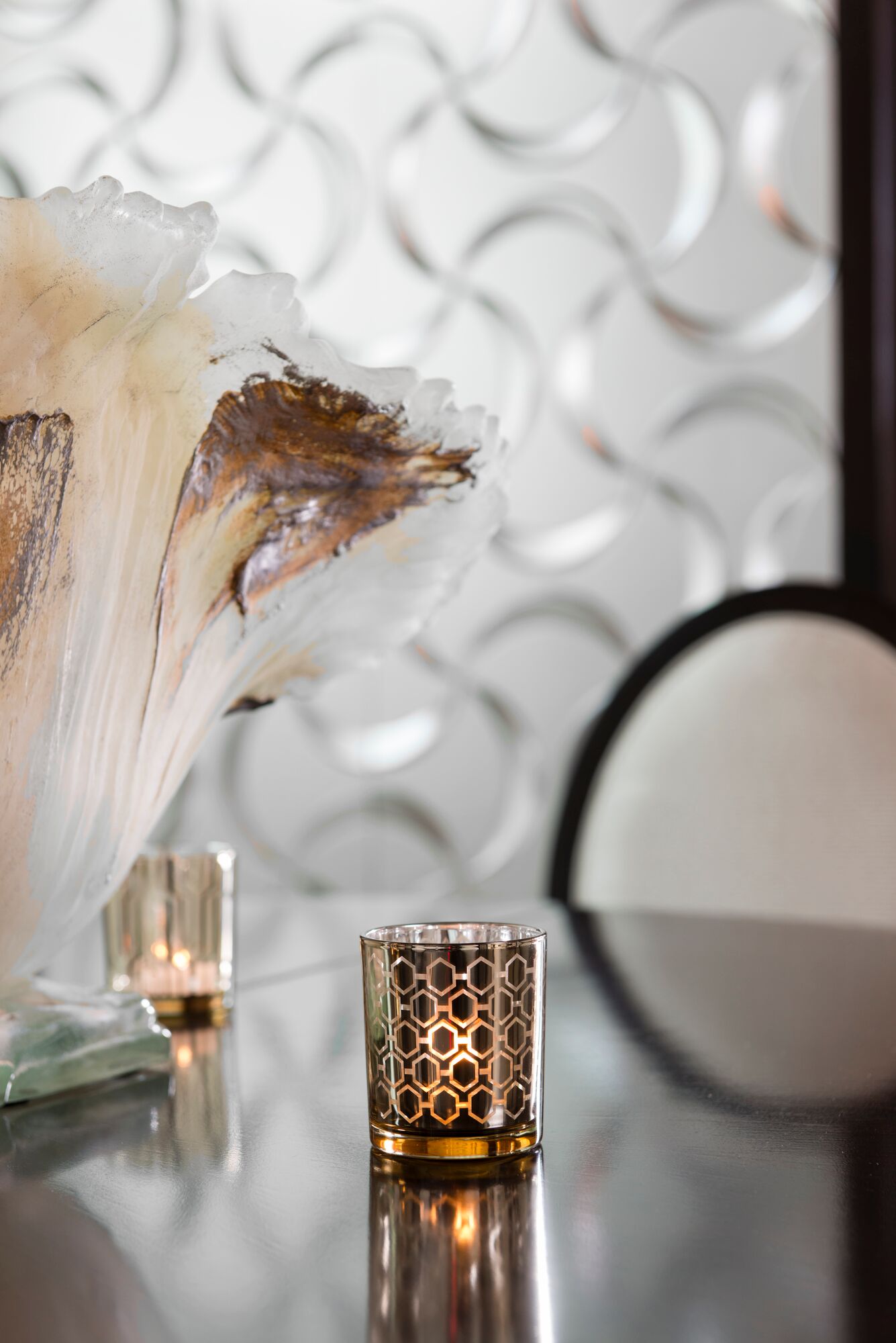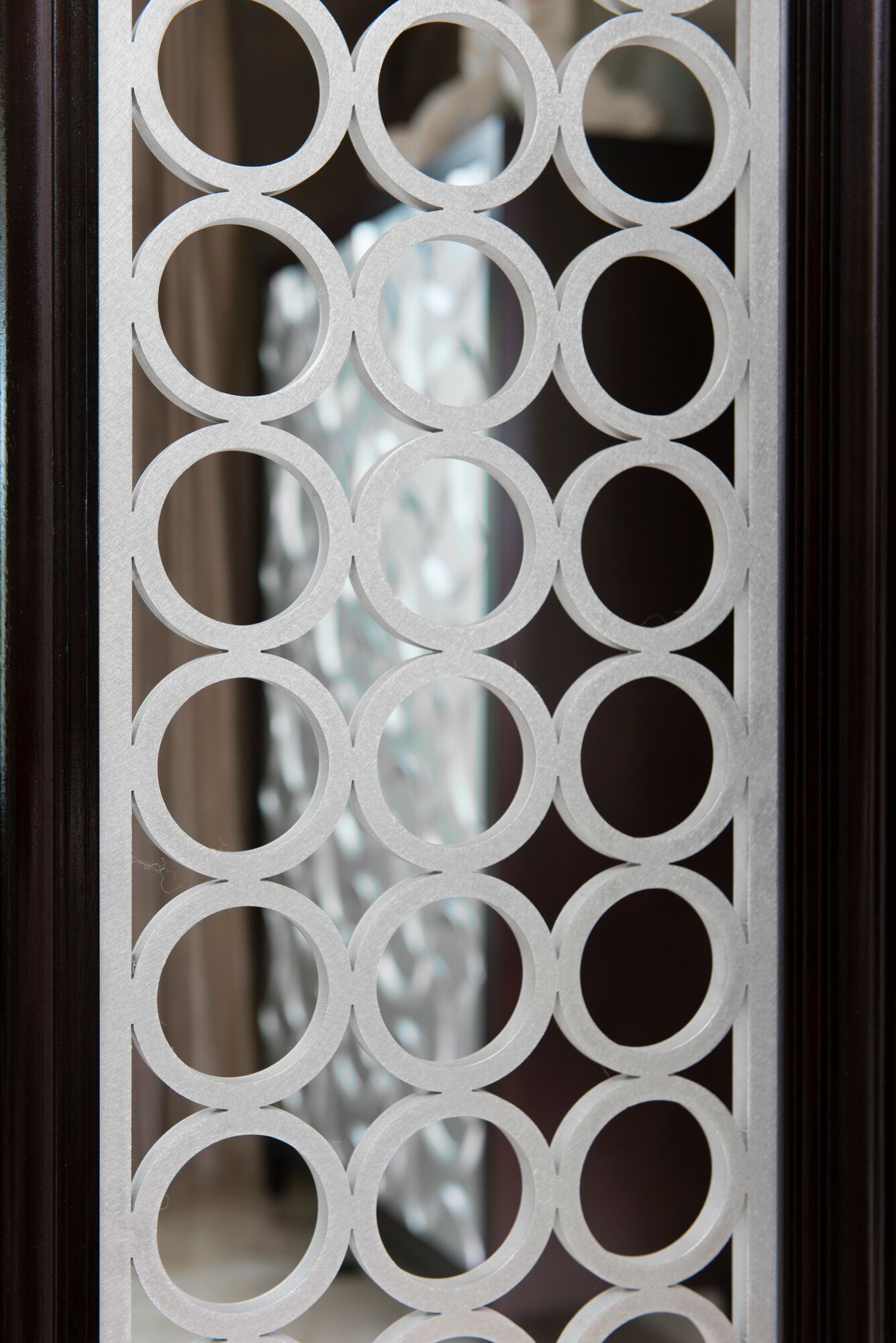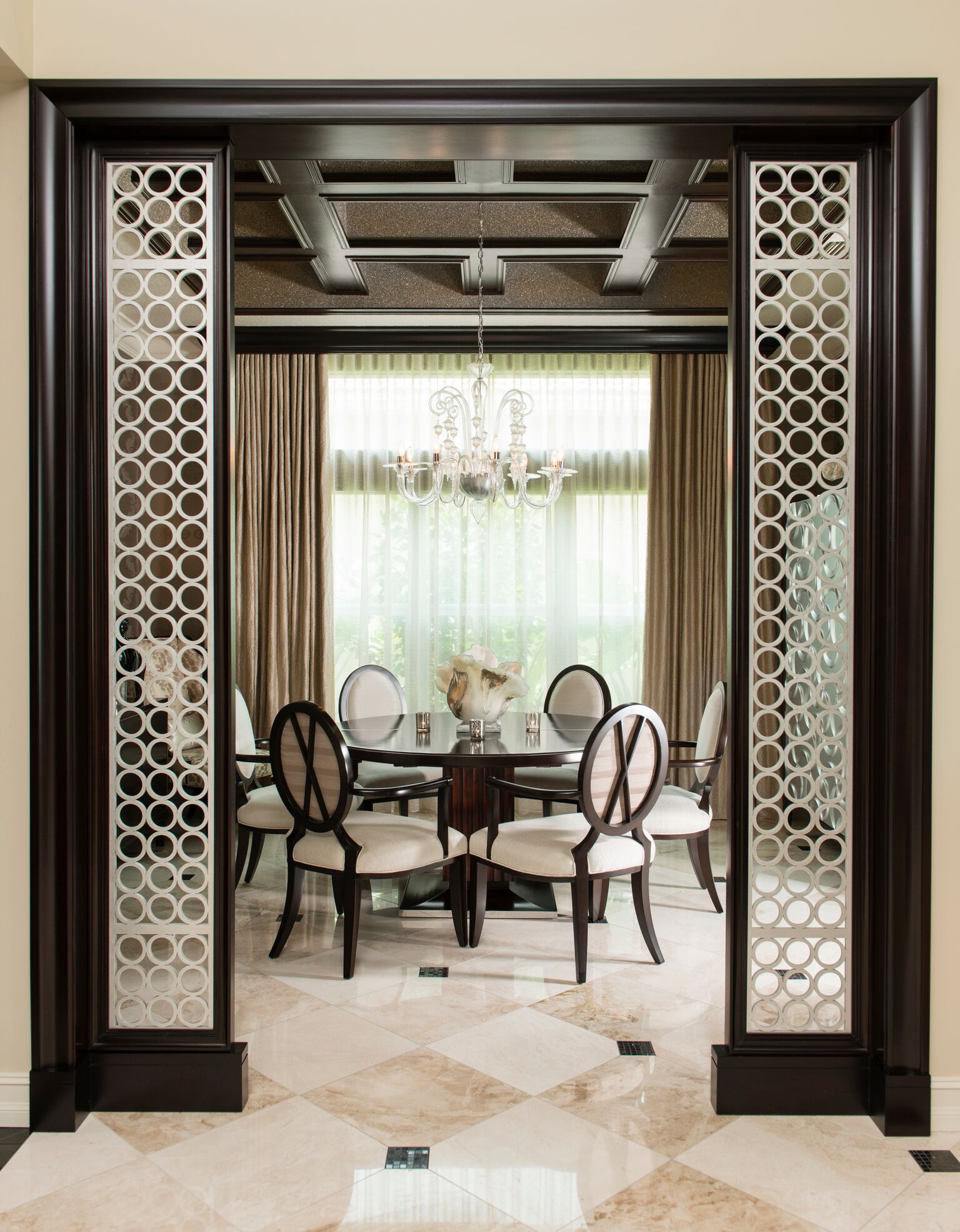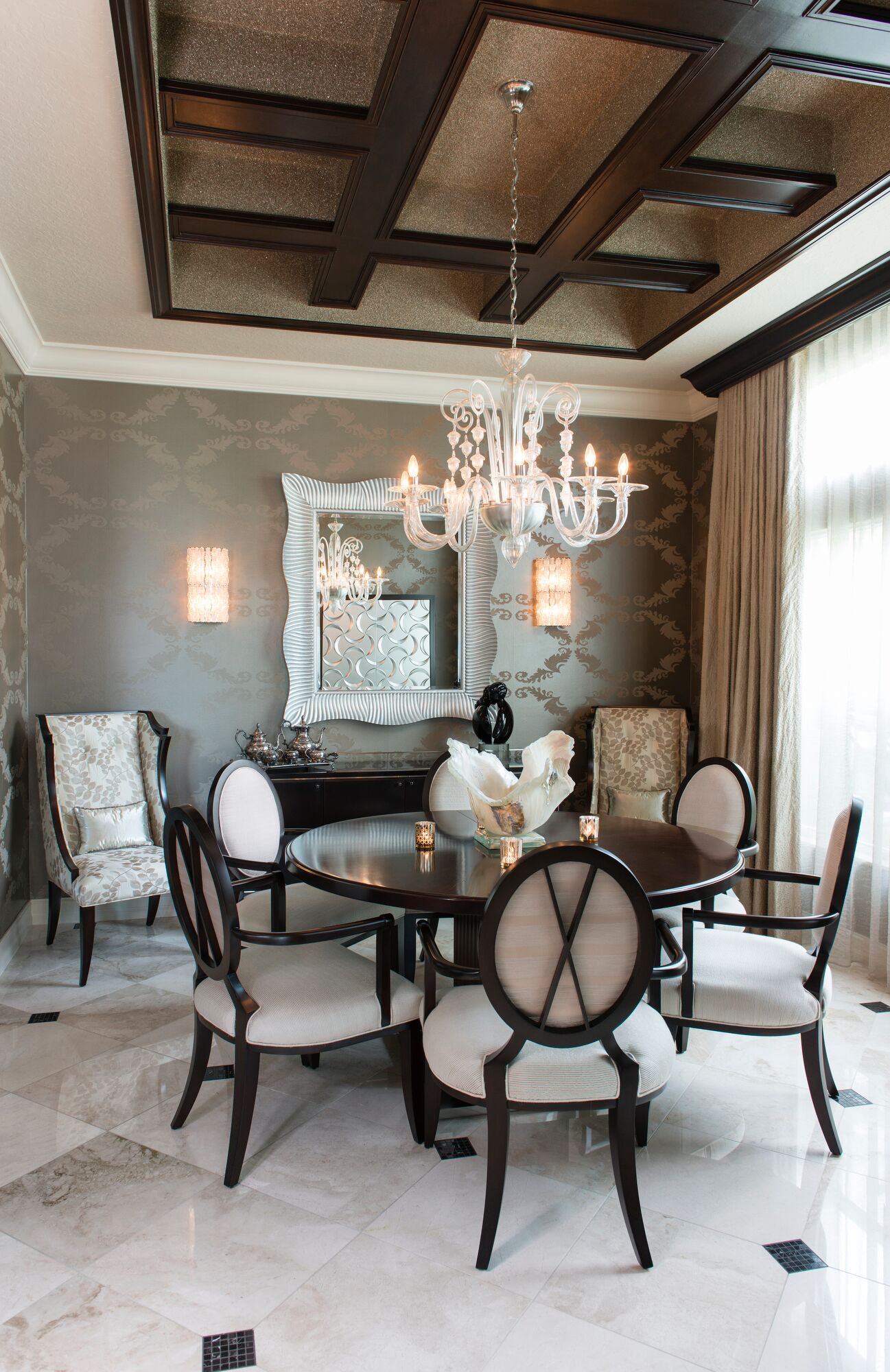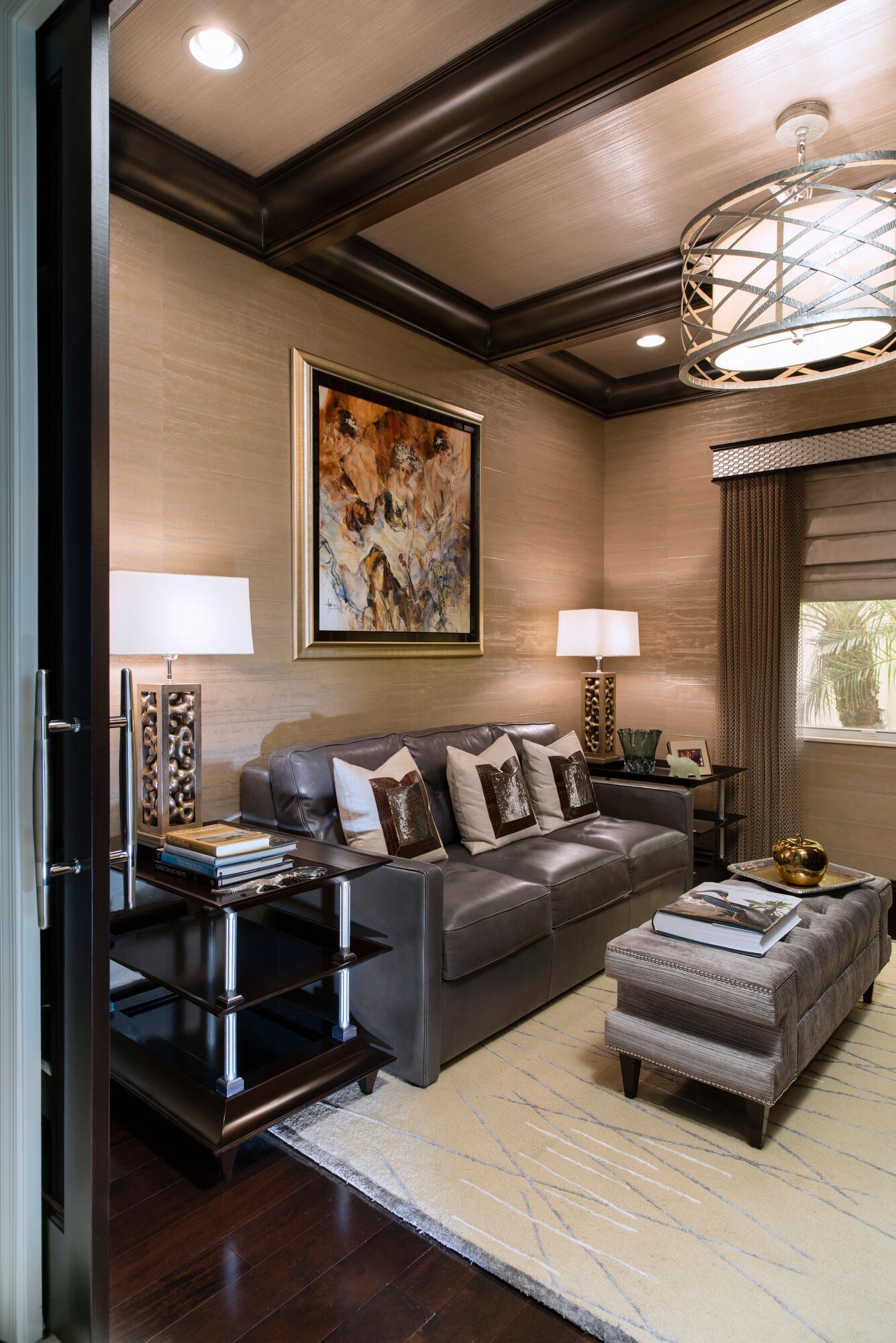 Families Country Club Home
This space was remodeled to fit the lifestyle and elegance of the couples travels. This was their sanctuary, where 3 children grew up. With their business travels, they would stay at the most luxurious hotels in the world which inspired the homes representation of their lifestyle.
Entertaining was customary so this space had to be not only beautiful but functional as well. We remodeled and refinished an existing older wall unit in the family room and reupholstered all seating in the living room.
Timeless Transitions
The project has evolved over the life of a family living there. It's classic tuxedo style has traversed the changes that a family experiences while growing up. With it's cool sophisticated elegance, the spaces remain timeless but can be easily modified to suit it's new uses with out much alteration.
Classic Transitional Sanctuary
A retired couple seeks refinement in a country club gem. The Transitional Style is about mixing traditional and modern elements together. This client wanted upscale glamour. The clients appreciation for the finest is apparent in every fabric, fixture, and custom furnishing. Every detail was executed with mastery.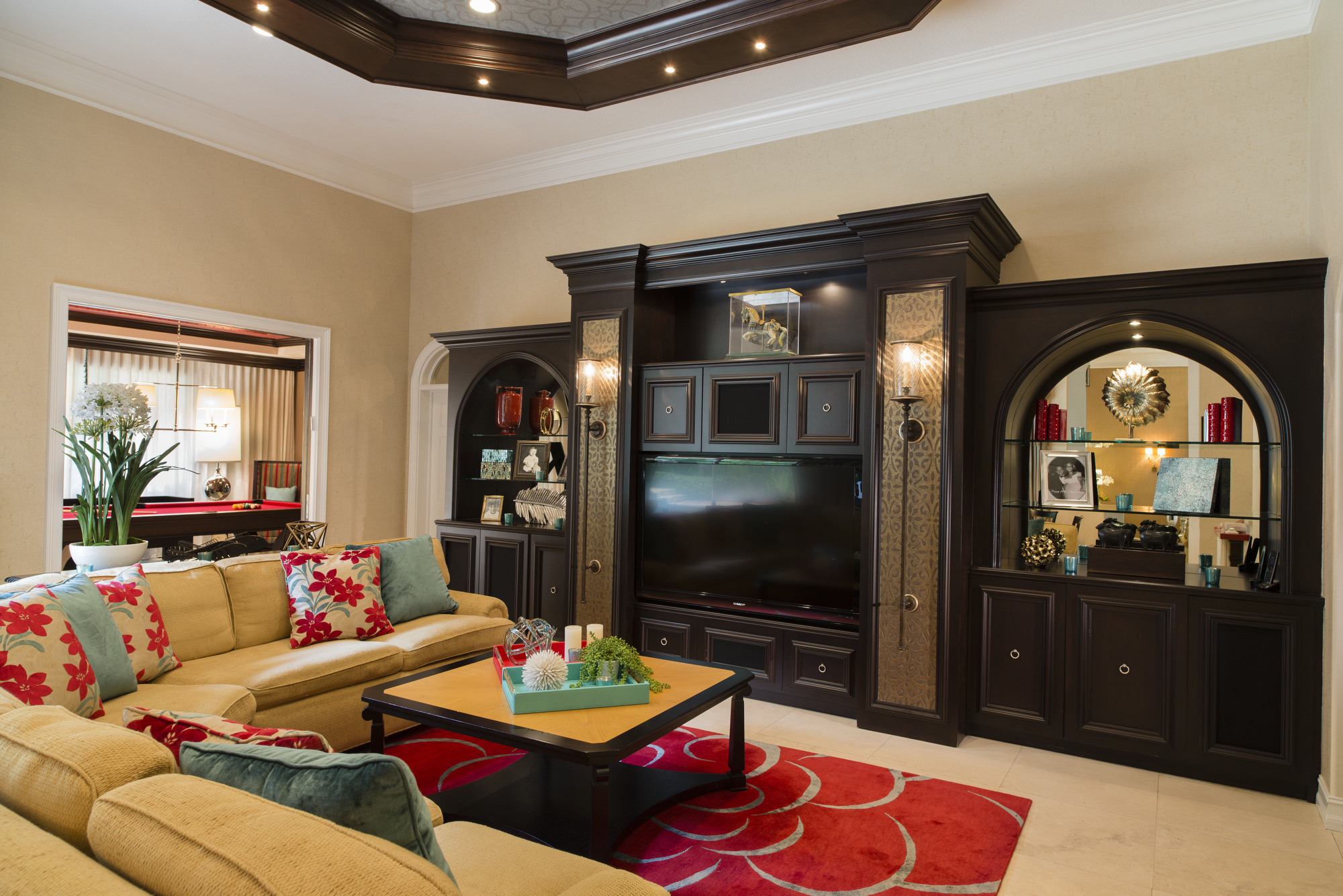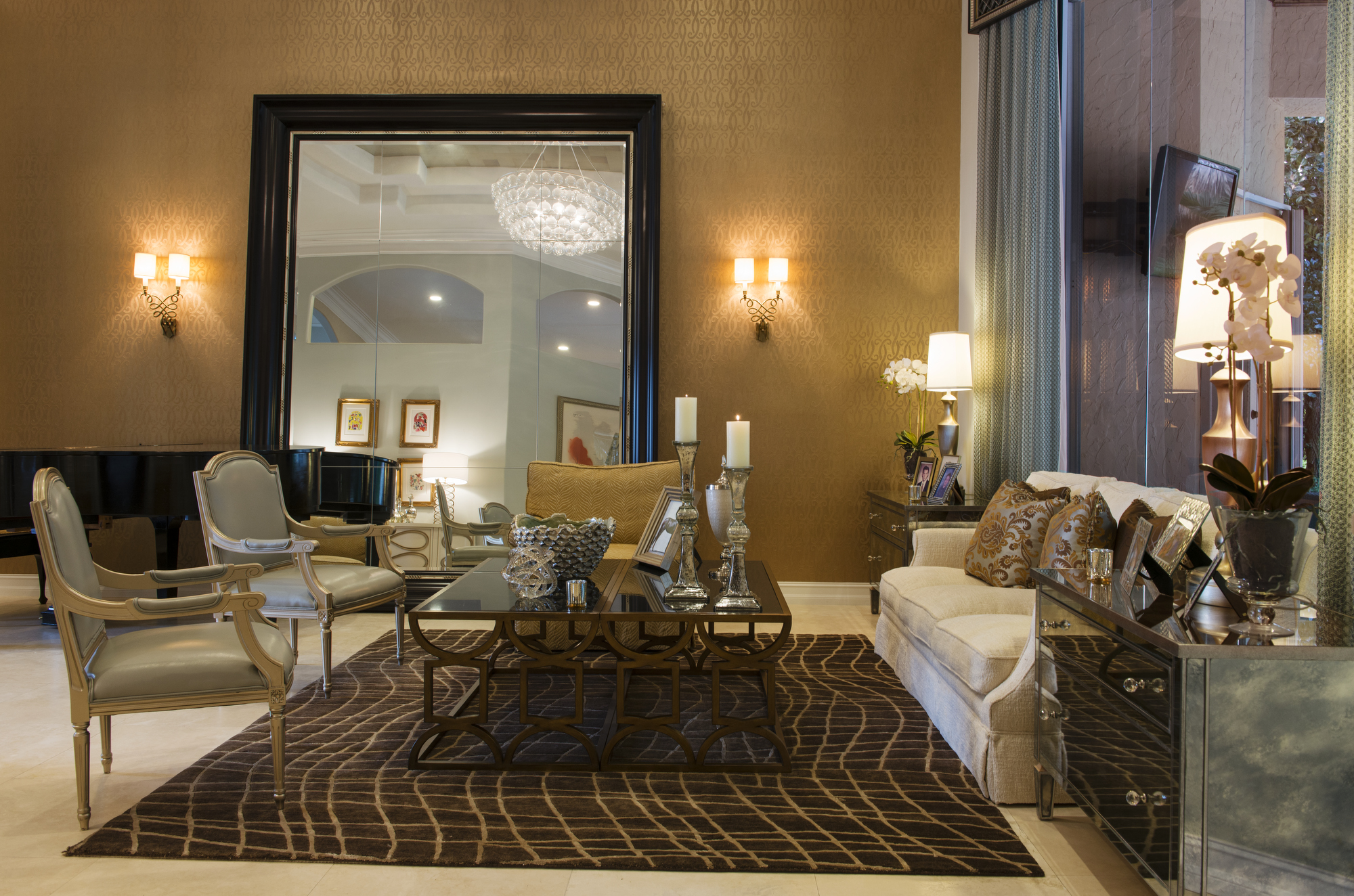 The Beach-view Oasis
This upscale weekend retreat was an escape for a family of five and two dogs. Having a busy family life and a growing company, this family purchased an out dated 3,000 sq ft condo home on the intracoastal and one block from the beach. This spacious home has durable and casual style for the entertaining of family and friends.